Spring Plant Swap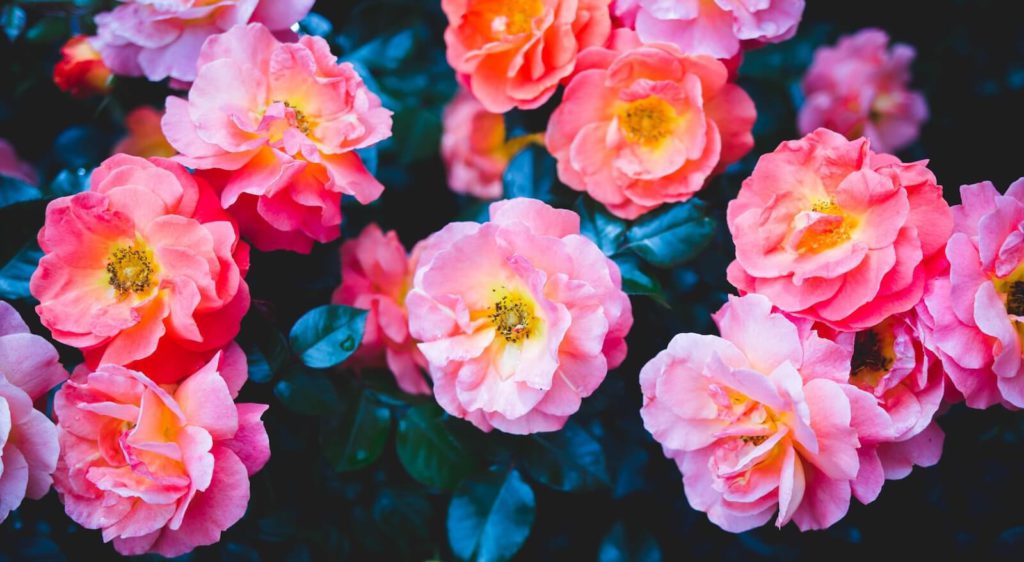 The next Plant Swap will be May 7th, 11 a.m. – 2 p.m. at Ardmore Gateway Garden on Hawthorne.
This very popular event is free. Bring a plant or two if you can. In any case, you are welcome to meet your neighbors and go home with some new additions your garden.
Bulbs, cuttings, ornamental grasses, coral bells, Lily of the Valley, herbs, and even small trees and house plants are welcome. Come early for the best selection.
The Ardmore Neighborhood Association's plant swap is held with the cooperation and sponsorship of the Ardmore Gateway Garden.