A Walk in the Garden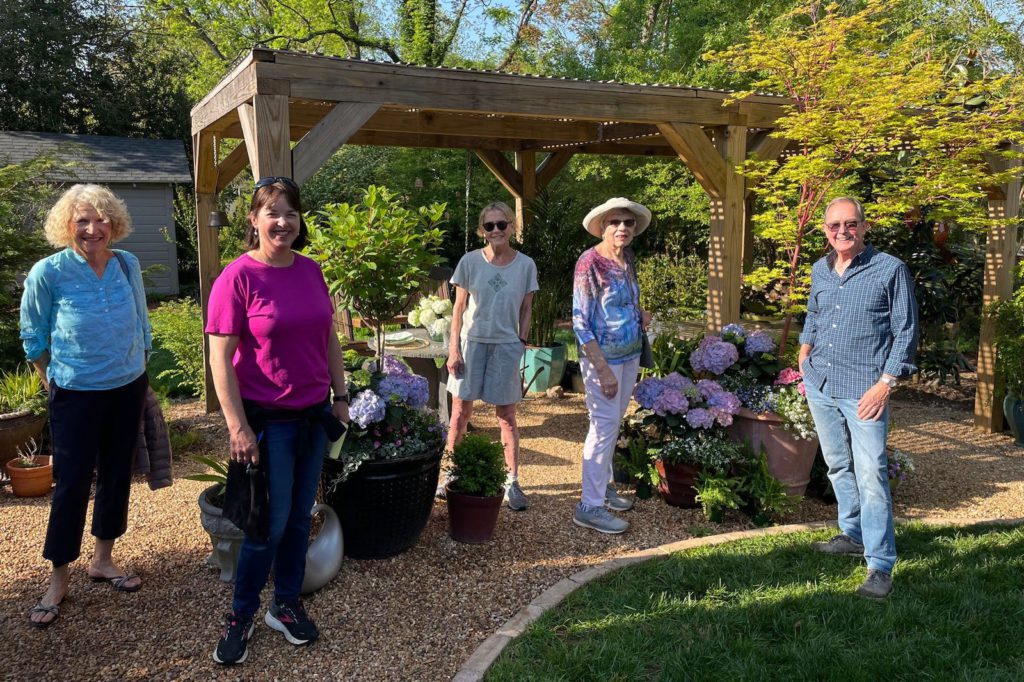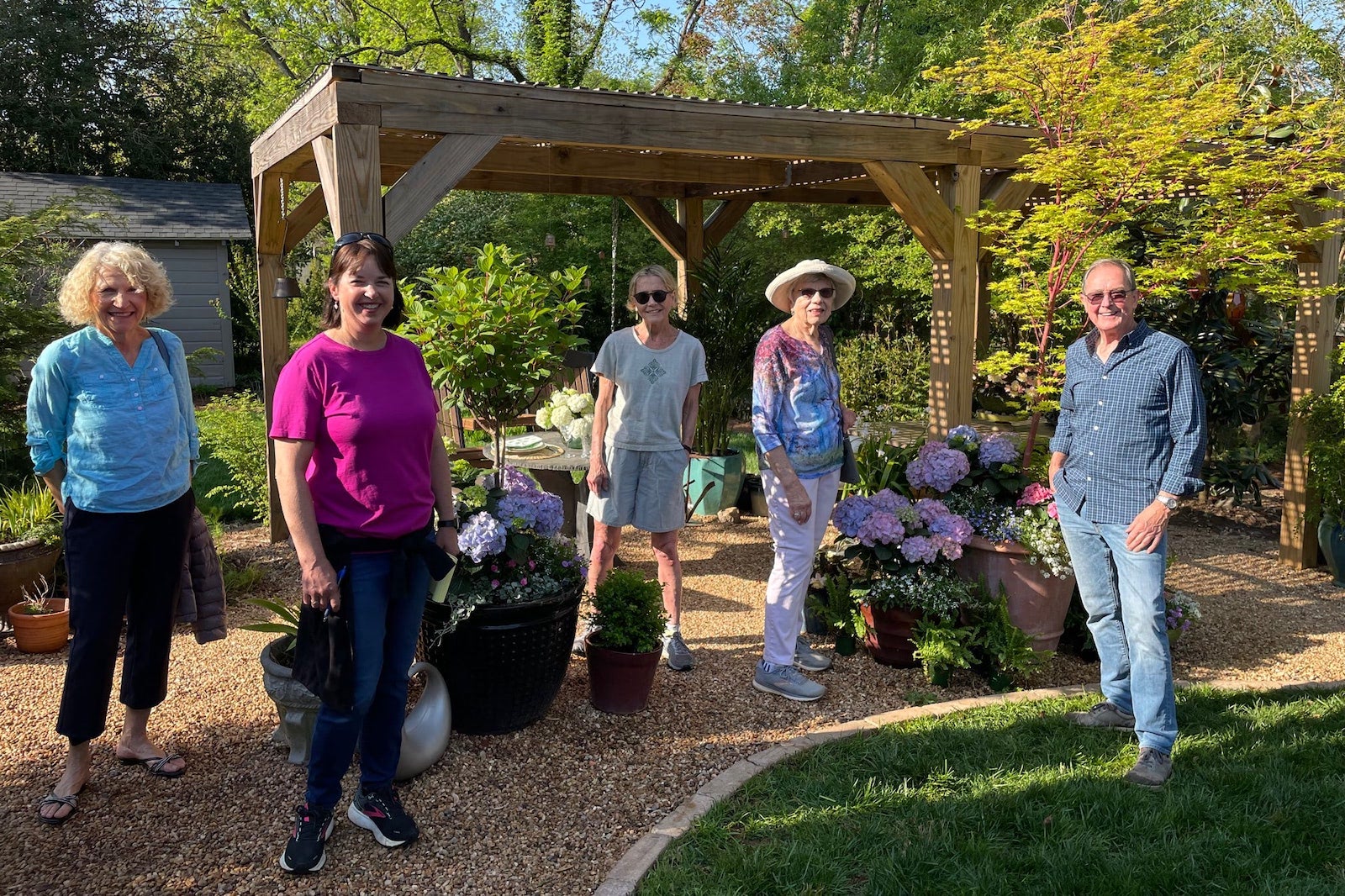 This year's garden tour features two experienced gardeners sharing their delightful Ardmore gardens. We are adding a new garden and bringing back a must-see one from 2021! Garden tips will be shared and questions are encouraged! The event is not suitable for children.
Reservations requested and will be confirmed when payment is received. We will advise your start time and the location for you and those in your group. To ensure your party is scheduled together, please make one payment for all in your group. Cost is $5 per person, payable with PayPal, credit, or debit card. Sorry, no refunds.
Reservations close on Wednesday, April 20th. Complete your reservation early, as space is limited.