ANA 2023 Annual Meeting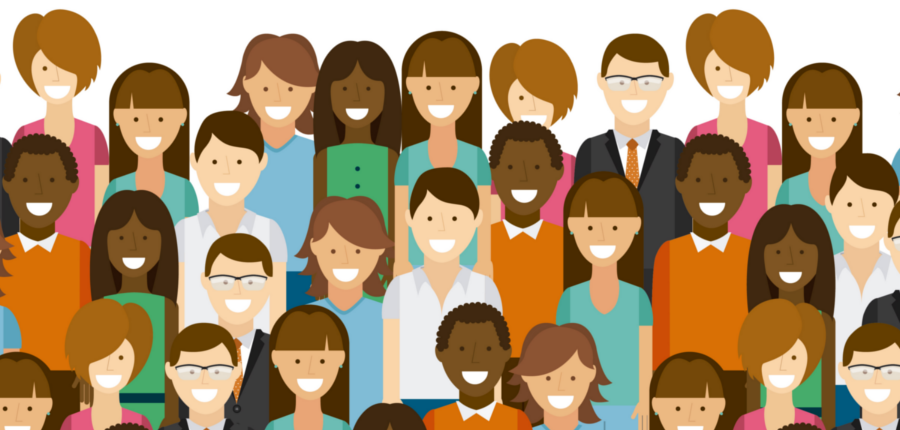 ANA 2023 Annual Meeting
Tuesday, October 3rd
7:00 p.m. – 8:00 p.m.
Miller Park Community Center, 400 Leisure Lane
The ANA will hold it's annual meeting on October 3rd at the Miller Park Rec Center – all Ardmore neighbors are invited to join us, and it's a great time to renew or join as an ANA member! Household membership is $10 per year.
Nominees for ANA Board:
The ANA Nominations Committee is pleased to announce the nomination of three Ardmore residents to join the ANA Board of Directors: Phyllis D'Agostino, Brandy Vandergriff, and Catherine (Cat) Ralston. The election of new board members will take place at the ANA Annual Meeting on October 3, 2023 at 7 pm at the Miller Park Community Center.