Annual Members Meeting 2021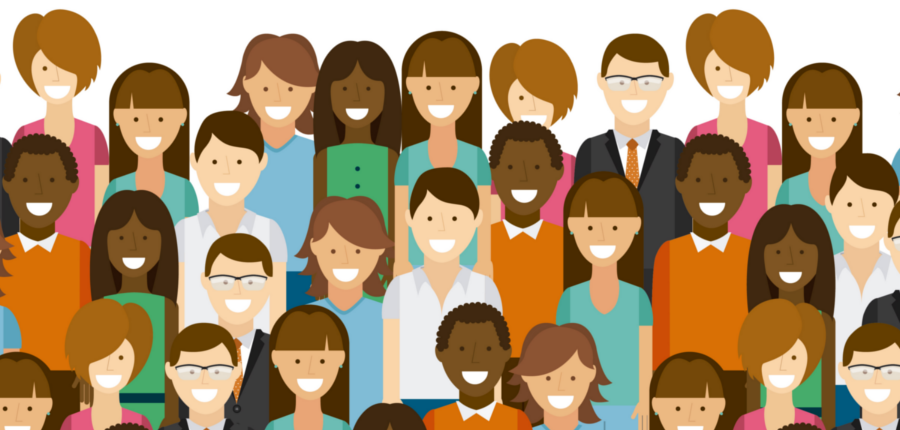 All Ardmore residents are invited to attend the annual ANA membership meeting. To join, please register for the virtual Zoom meeting.
We will review activities of the past year, update financial information, and discuss future plans. Members will vote on nominees for the board and annual dues.
Attendees may sign up to participate in ANA activities and upcoming events. If you are not yet a member of the Ardmore Neighborhood Association, you can join now.