2022 Annual Members Meeting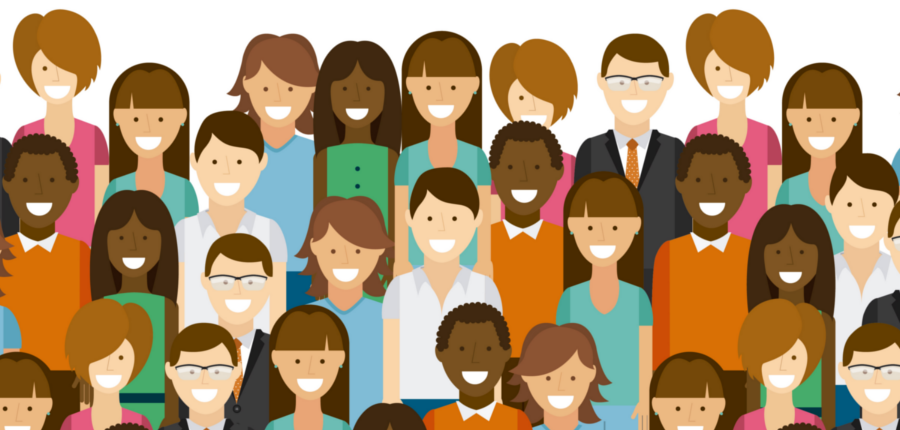 All Ardmore residents are invited to attend the annual ANA membership meeting. To join, please register for the virtual Zoom meeting.
We will review activities of the past year, update financial information, and discuss future plans. Members will vote on nominees for the board, annual dues, and bylaws revisions.
Attendees may sign up to participate in ANA activities and upcoming events. If you are not yet a member of the Ardmore Neighborhood Association, you can join now.
Annual meeting documents:
Candidate Bios
Peter Gal
Peter is a recently retired faculty member at High Point University School of Pharmacy who continues teaching in an adjunct capacity. He also volunteers directing a pulmonary clinic at Community Care of High Point. Peter is a weekly soccer player and has lived in Ardmore for 3 years. He is eager to support the personality of our friendly neighborhood.
Karen Martinez
Karen is an avid gardener who loves to share gardening experiences, plants, and seeds. She spent 20 + years in the nonprofit world, and she has lived in Ardmore for almost 20 years. Karen is interested in exploring ways to connect neighbors to other neighbors within Ardmore and believes that learning more about each other makes living in Ardmore an even greater experience.
Alden Mueller
Alden is a relative newcomer to Ardmore and works as a commercial real estate appraiser. He was one of the first people to sign up to help at the Bikemore event in May. An Eagle Scout and avid hiker, Alden's past volunteer activity has been centered around the Boy Scouts. As a new resident, he's been busy with gardening and home projects. Alden is interested in continuing to build community through the ANA.
Marlo Newman
Marlo is a mom to two daughters, a real estate broker, and also has an antique booth locally. She has been an Ardmore resident for almost 9 years and served as a member of the board and as board treasurer previously. Marlo states that she loves seeing people come together at events, meet their neighbors, and have fun.
Carol Hayes
Carol teaches communications at Forsyth Technical Community College and serves as the Program Coordinator for the Global Scholars Program. In 2011, she served as President on the Board of the Adam Foundation here in Winston Salem and is currently on their interim board. Carol is a former chef and still a food enthusiast, loving to cook for family and friends. Living in Ardmore for 14 years, she loves the sense of community in this beautiful historical neighborhood.