Ardmore Neighborhood Association Blood Drive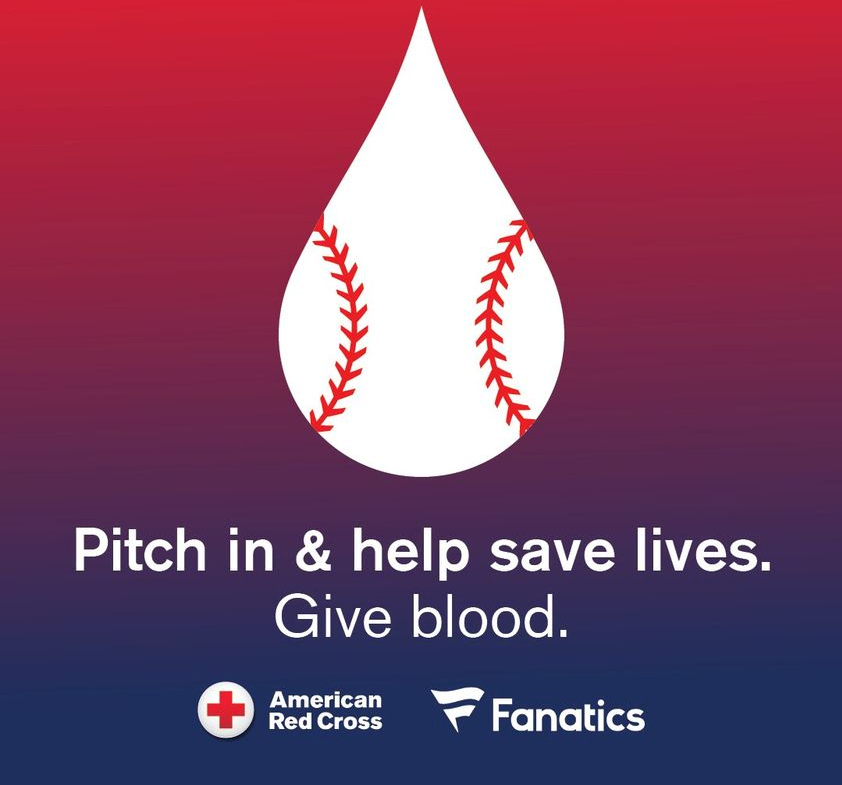 Last summer, the ANA co-sponsored a blood drive for the American Red Cross. We made a tremendous impact, and our help is needed again this year.
Registration is easy, and donations take only minutes. Those 17 years of age and older are eligible, so bring a friend along. We're counting on your help!
To register, visit RedCrossBlood.org, and enter code "Thruway" to make an appointment.