Ardmore Outing at Winston-Salem Dash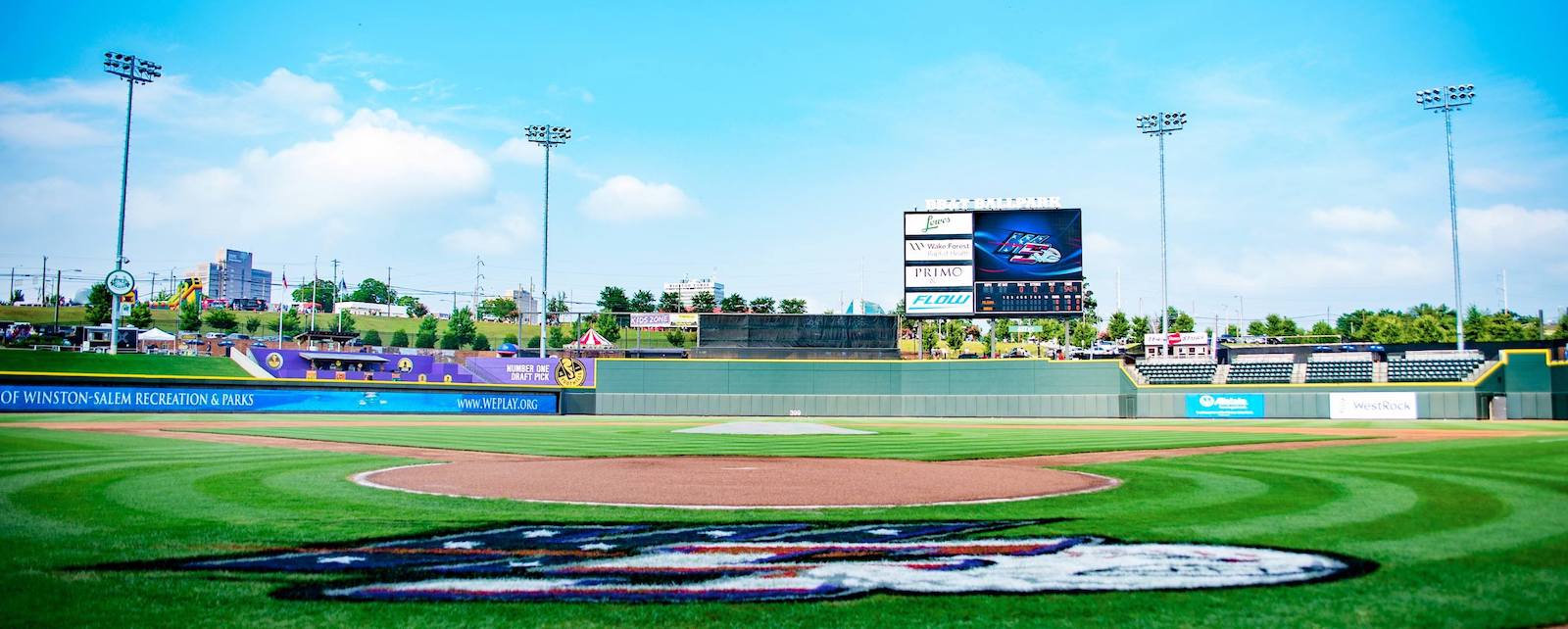 Baseball is back and we want to cheer on the Winston-Salem Dash to beat our next door rivals, the Greensboro Grasshoppers. Ardmore Neighborhood Association has a group of seats reserved for a game on Saturday, June 11th at 6:00pm.
Join your neighbors for a fun evening of baseball, hotdogs, and cheer! Tickets are just $11.50, and that includes a take-home coupon for a Chick-fil-A sandwich.
Buy your tickets (link below) by Wednesday, June 8th, and you will receive your tickets by email. See you at the old ballgame!