Ardmore Outing at Winston-Salem Open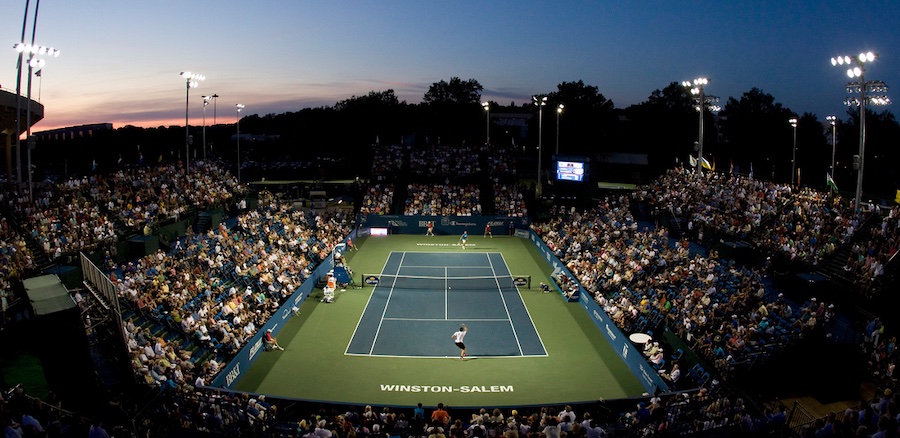 Join your Ardmore neighbors in cheering on the international tennis players visiting our community for the Winston-Salem Open.
WSO has offered the Ardmore Neighborhood Association a special rate of $11 Opening Day. Included are a free cold drink, a surprise souvenir, and a tailgate area in the parking lot for us to assemble.
Grab your sun hat and join neighbors and Ardmore Women's Doubles players, who will be recognized on the big announcement screen and loudspeaker. Play begins at noon and continues until the last entry qualifies!