Little Kicks Family Day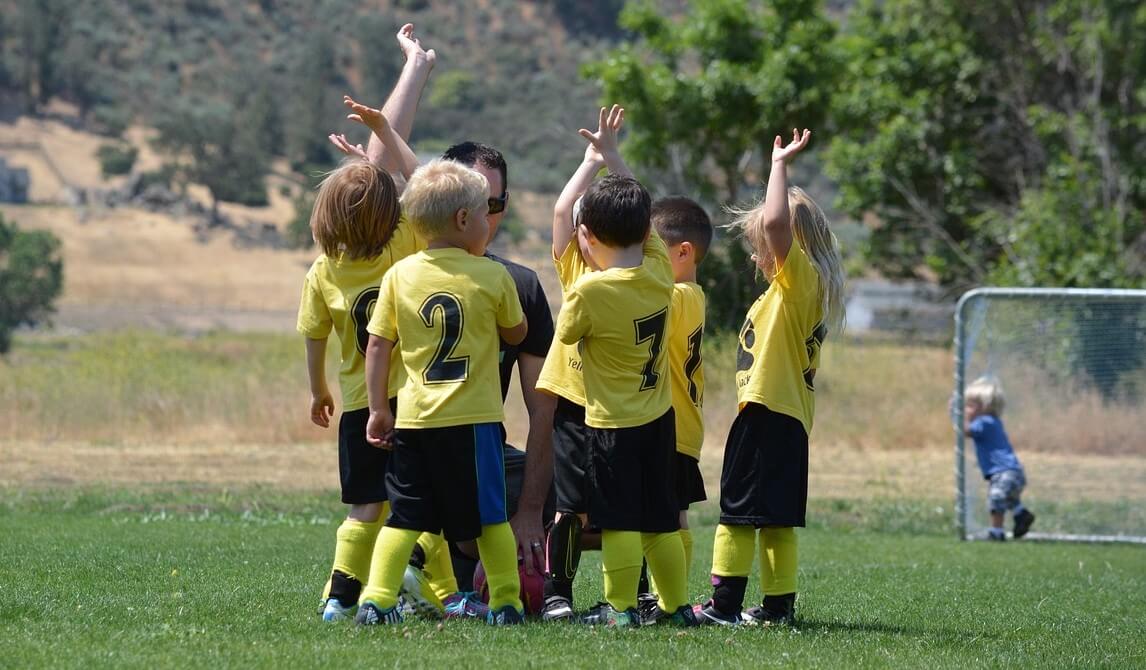 Little Kicks Family Day
Saturday, October 21st
3:00 p.m. – 4:30 p.m.
Ardmore Park Soccer Field
Little Kicks Family Day was such fun in May, we're holding another one! Families with children aged 2.5 to below 6 years are invited to participate in this supervised soccer event for children. Parents are invited to assist in performing various soccer-related activities with the children in a fun stress-free environment.
The event is supported by the Soccer Shop who will provide free soccer shop t-shirts for the first 30 registrants.
Registration required via email at ardmore@ardmore.ws. Parents are welcome to email us to volunteer to help!
RAIN DATE: Oct. 28th at 3:00 pm