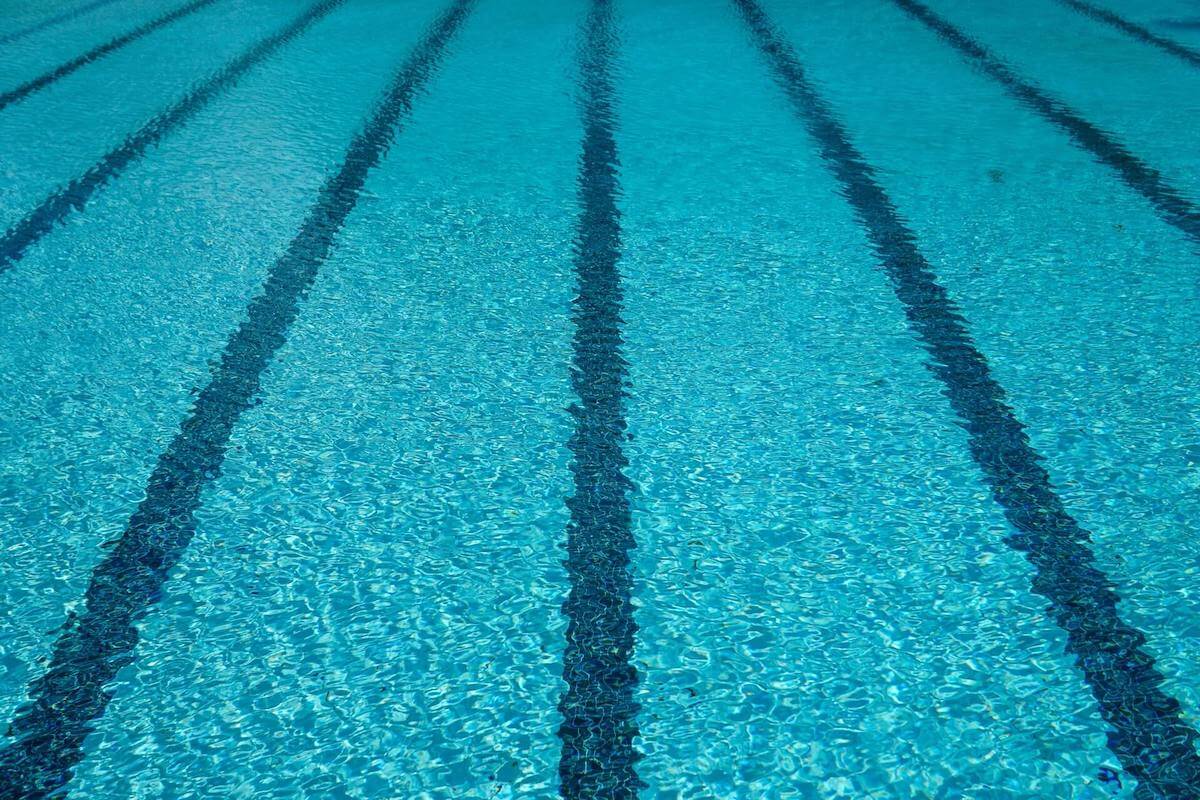 Did you know city residents age 60 and older can swim for free at Bolton Pool Monday through Friday, 11 a.m. to noon? Seniors only! There are no kids or young adults in the pool at that time.
All you need is to show up at Bolton Pool with your photo ID showing your age! This is a recent change in policy. Note that Bolton Pool will be closing on September 5.
For more information visit cityofws.org or contact City Link by dialing 311 or emailing citylink@cityofws.org.