Amore from Ardmore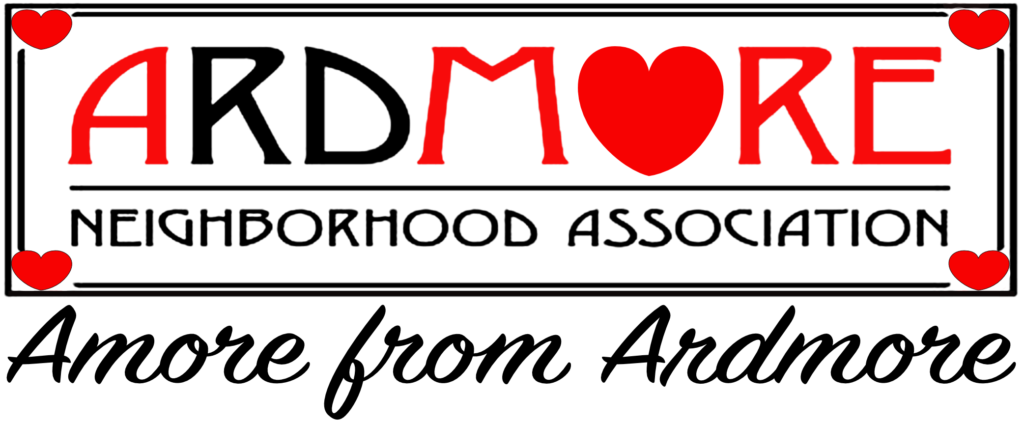 Help the ANA spread love to our seniors for Valentine's Day! Join us on January 21st from 2-4pm at the Ardmore United Methodist Church for Amore from Ardmore!
Help us create beautiful Valentines for the elderly to be distributed by the Shepherd's Center. It's free, and light refreshments will be served.
All ages welcome! This is a kid friendly, family event! All materials will be provided.
The Shepherd's Center is located close to Ardmore neighborhood and is certified as a Senior Center of Excellence through the N.C. Division of Aging and Adult Services. It is a model "senior center without walls" with more than 7,000 older adults are served annually through the center's programs and services. Learn more at shepherdscenter.org.