ANA Craft Show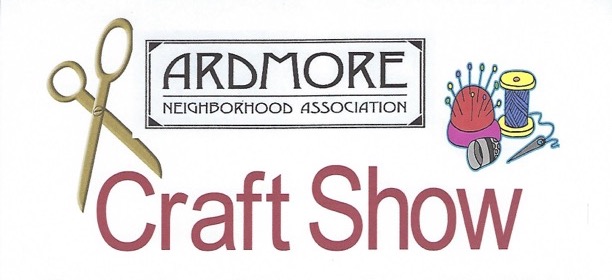 The ANA Craft Show, featuring custom fine arts, returns after an absence of 2 years! The Miller Park Rec Center gym floor is completed, and we have our home space back again.
Hand crafted offerings will include quilting, woodworking, jewelry, candles, blanket wraps, glass blocks, holiday crafts, greeting cards, gift boxes, soaps, plants, wreaths, toys, scarves, ornaments, and more! This is a great opportunity to snag some beautiful gifts and to treat yourself to something special and unique.
WutYaSay Food Truck, a favorite of Michael Hastings of the Winston-Salem Journal, will be on site with delicious lunch offerings, so plan to grab a bite on your way in or out of the show. Check out their menu at winstonfoodtruck.com.
Many thanks to Ardmore Realty for their generous support of the Craft Show. See their listings at iloveardmore.com.