Ardmore Chili Cookoff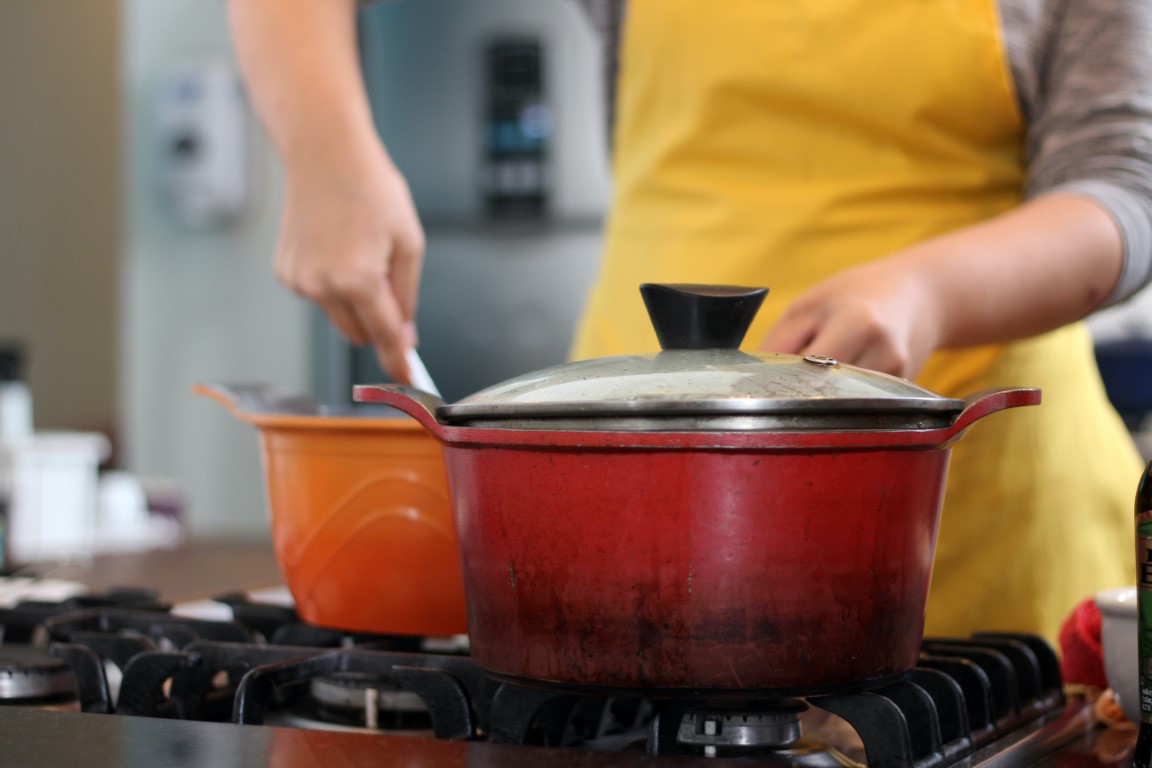 Ardmore Chili Cookoff
Saturday, February 17th, 2024
4:00 p.m. – 6:00 p.m.
The Ardmore Neighborhood Association is hosting the Ardmore Chili Cookoff on Saturday, February 17th from 4:00 – 6:00 PM at the Miller Park Recreation Center (400 Leisure Lane, Winston-Salem, NC).
We will have two chili categories, meat and veggie, and have both judges and a popular vote. Chili samples will be free, and bowls will be offered for a $2 donation. We'll also provide cheese, cornbread, sour cream, tortilla chips, drinks, and cookies.
A coloring station for kids will be provided as well. There will be prizes and lots of fun!
Each chili provider will be asked to bring two gallons of chili, either meat or veggie, one gallon for samples and the second for six-ounce bowls.
Want to enter your chili? Email ardmore@ardmore.ws to sign up.