Disco Turkeys Baseball Game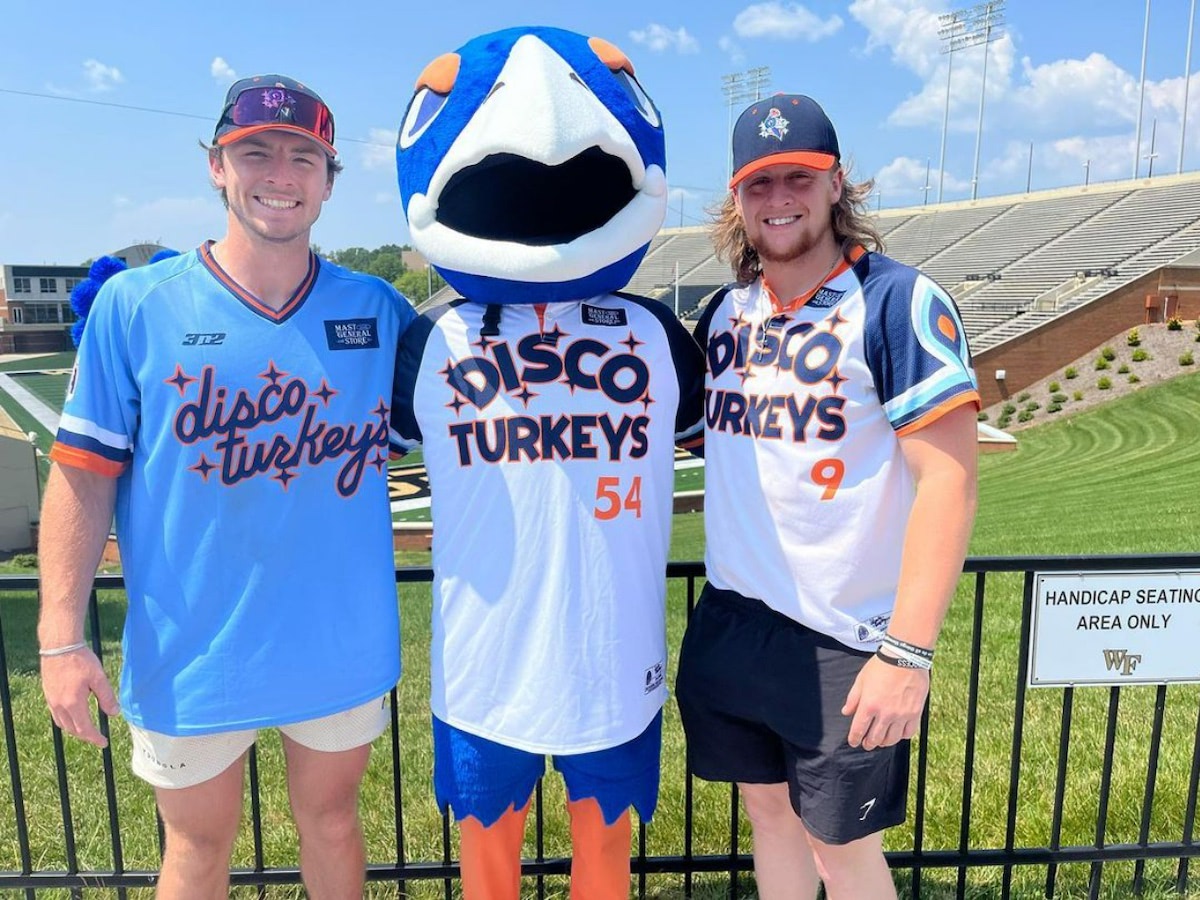 Join the ANA and Ardmore neighbors for a night of exciting baseball! The Disco Turkeys are Winston-Salem's summer collegiate team.
Group tickets are $7 plus tax and must be purchased online by Tuesday, July 11th. Buy as general admission tickets and use promo code "Ardmore2023" to get the ANA discount.
Look for the ANA signs in the stadium to sit with us! The Humane Society is hosting Pup Night the same night, and for an extra fee at the gate, you can bring your dog!