Tenants' Rights and Responsibilities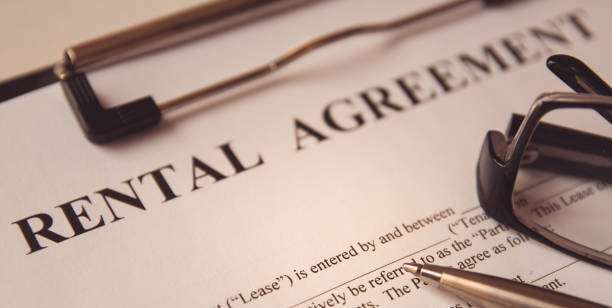 Learn about laws affecting tenants in residential properties.
What are the landlord's duties when repairs are needed?
When is eviction allowed and what's the process?
Was your landlord within the law when he kept your security deposit?
What types of discrimination are illegal when renting a place to live?
Learn about these issues and more from experienced attorneys with Legal Services of North Carolina. This free program is open to tenants, landlords and interested citizens.
More tenant resources are available on our Local Resources page.